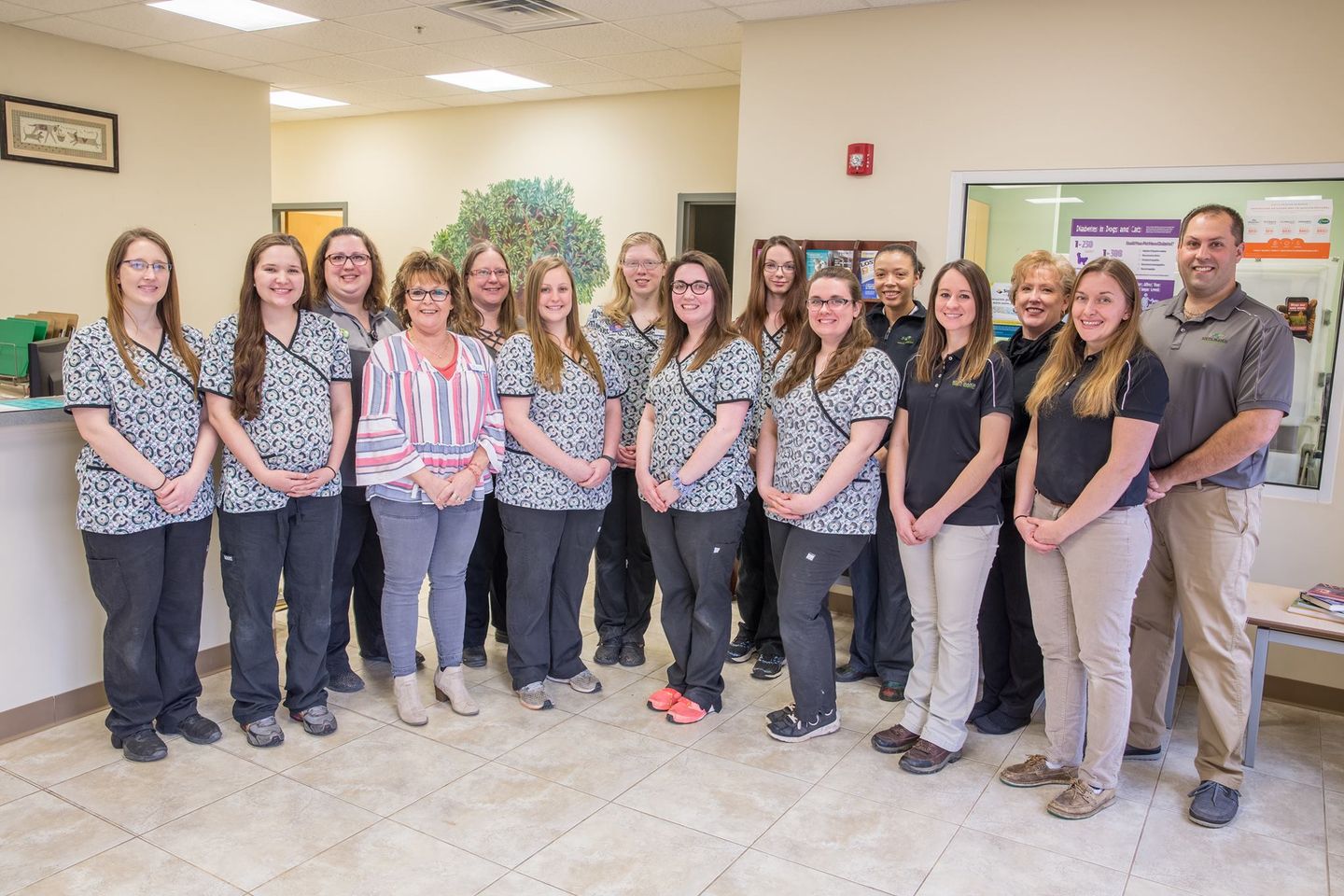 Opened in 2011, South Branch Animal Hospital is owned and operated by Doctors Tom and Lesley Parisi. The focus at South Branch Animal Hospital is on the patient and owners, standard of care and compassion are paramount. The doctors have over 15 years of veterinarian experience and over 24 years in the industry.
Our Mission
To provide state of the art compassionate veterinary care to all animals.
South Branch Animal Hospital is proud to serve the Moorefield, WV area for everything pet-related. Our veterinary hospital is run by Drs. Lesley and Thomas Parisi, who are licensed, experienced Moorefield veterinarians.
Our team is committed to educating our clients in how to keep your pets healthy year round, with good nutrition and exercise. South Branch Animal Hospital stays on top of the latest advances in veterinarian technology and above all, remembers that all animals and pets need to be treated with loving care in every check-up, procedure, or surgery.